Layover
Ui/UX
2022



What I've Done:
Naming
App Ui/Ux
Illustrations
Graphic Design
Copywriting
Script Writing
Brand Strategy/Development
User Flow
Advertising


Layover is a travel podcast which follows eight hosts as they travel across the globe to speak with other queer people to share their experiences and the cultural nuances of the places they call home. Everyone travels for different reasons. Finding work, studying abroad, safety, etc. However, when considering politics, safety, community, and enjoyment, there are a multitude of reasons why queer folk may be hesitant to book a flight. This podcast was created with intentions of providing community and credible insight on what life is like for queer people around the world.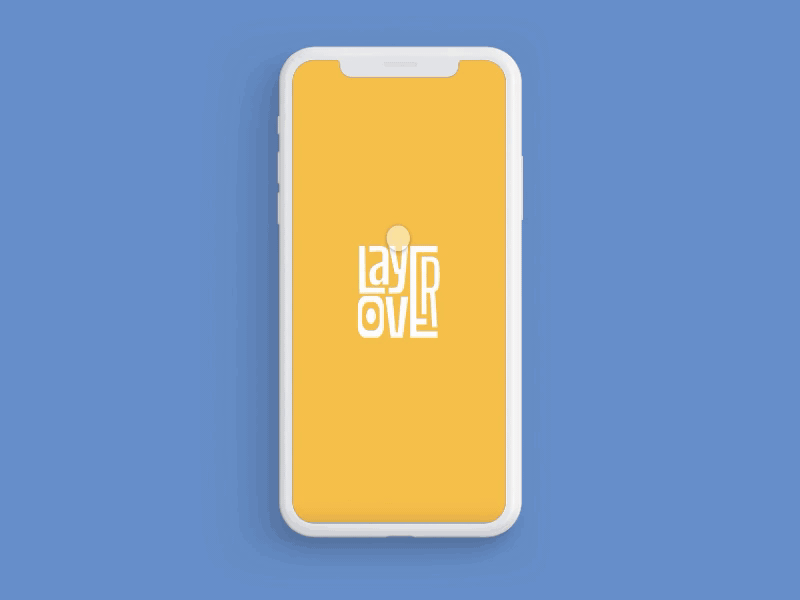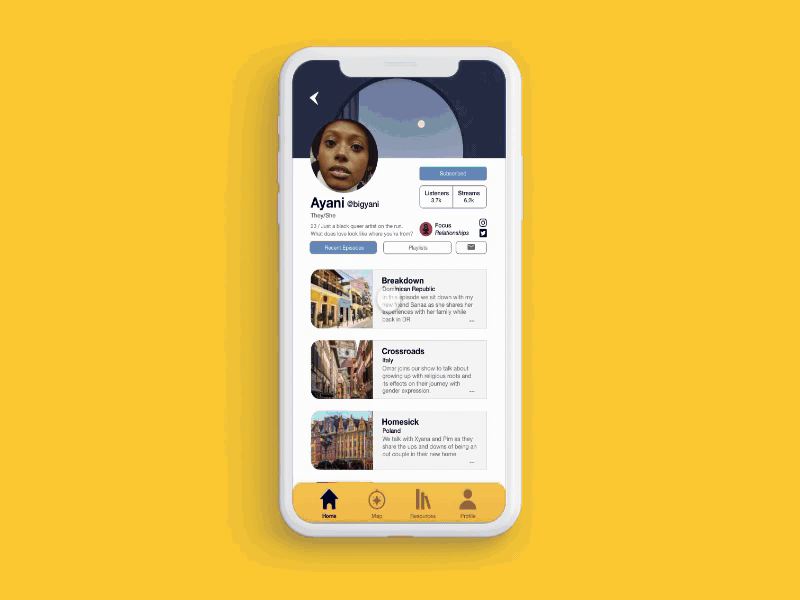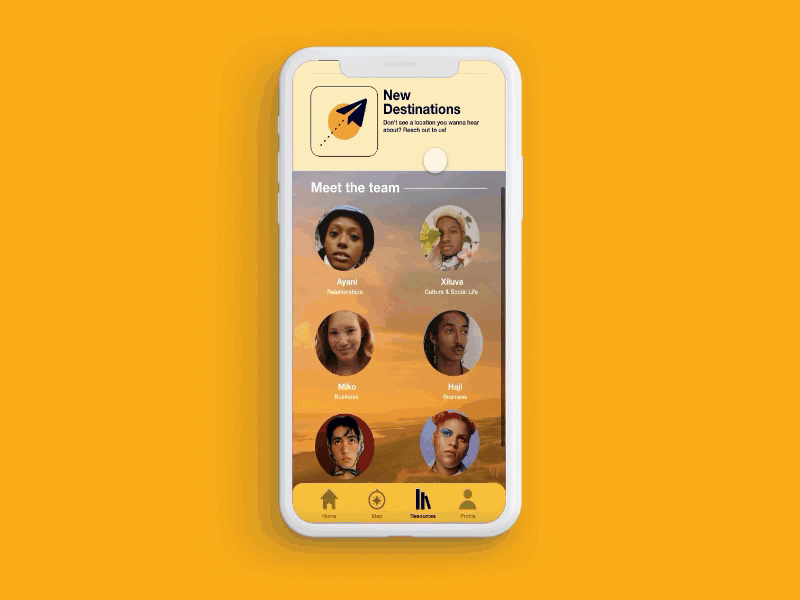 Click here for teaser audio from the episode "Breakdown" with Ayani and Sanaa.